A unique approach to bringing people and jobs together.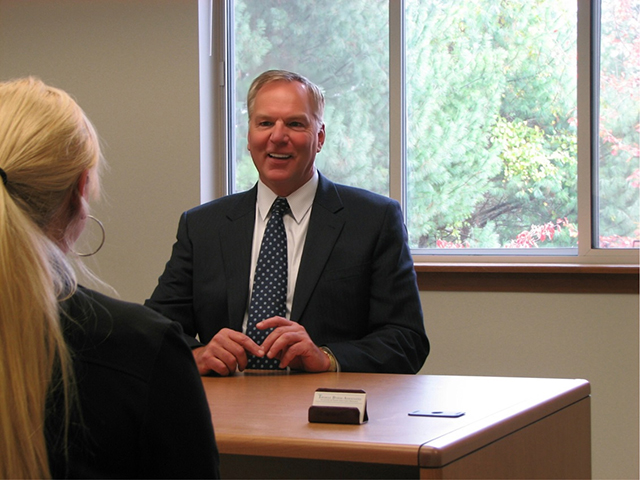 In 1985, Tom Byrne recognized the need for a recruitment firm dedicated to helping high-potential accounting and financial professionals realize their career aspirations.
With an extensive knowledge of the skills required to succeed in the financial community – plus a commitment to service and professionalism – Tom has built the firm he founded almost 30 years ago into a respected and trusted resource for candidates and clients alike.
Qualified candidates benefit from a respectful, highly personalized approach that doesn't just find them a new job; it finds them the right job.
Clients understand that we don't just bring them a new employee; we bring them the right employee.
Tom is a Certified Personal Consultant (CPC) who is recognized nationally for his commitment and service to the personnel industry. With Thomas Byrne Associates, he's built a team that shares his commitment, integrity, and focus as well as his unique approach to bringing people and jobs together.